Home of stunning locations Uluru, the Olgas, Kakadu and more - browse information and book tours to the beautiful icons of Australia's outback online today.
Book Now or Call 1300 935 532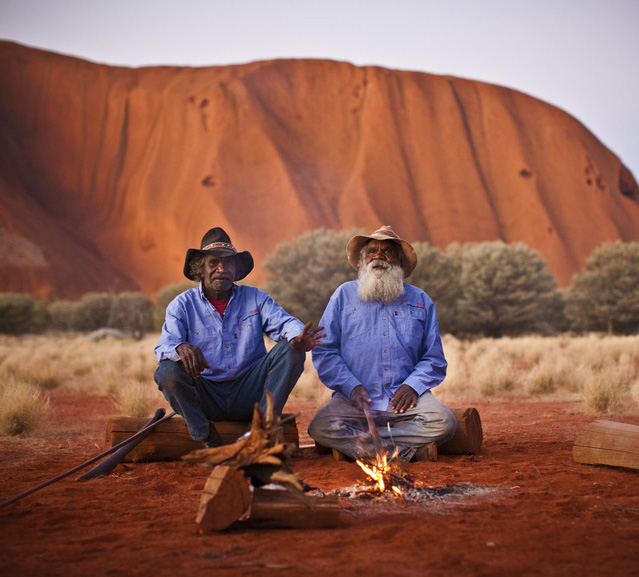 The Red Centre - Australia's Heart
Discovering the Red Centre of Australia is a true bucket-list item not only for Aussies but for visitors from abroad alike.
With a strong spiritual and cultural history as well as a land of startling contrasts and amazing rock formations, the Outback speaks to people from all walks of live.
Our tours aim to immerse you in the atmosphere of all things Australia, whether it's a trip to Uluru / Ayers Rock itself, or one of the many nearby natural wonders such as Kata Tjuta / the Olgas, Litchfield and Kakadu National Parks, and much more.
"People who truly live in the outback listen to it, and what the country says is beyond words."
Ian Parkes
Book an Outback Tour Today
To get YOUR epic journey into Australia's heartland underway today, book online with us or call to speak to one of our friendly consultants.
1300 935 532